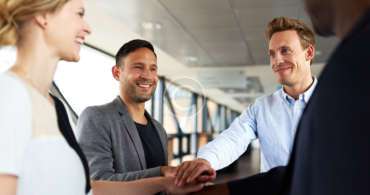 The Crater Lake National Park Trust works to help protect, promote, and enhance Crater Lake National Park, its unique water purity, and its value for human inspiration and knowledge.
00
The Trust depends on your tax-deductible donations to help students, teachers, and visitors to share in the excitement of this great natural wonder. Thank you for your support.
00
Crater lake national park is always active researching, teaching, and developing new ways to connect the public with the wonderful National Park that Oregon is lucky enough to have.